Bridging the gap between Asia and the World
TRANSLASIA is a strong partner for any business operating outside their home country. A deep understanding of language and culture is what fortifies TRANSLASIA's grasp on the business world in Asia.
Anchored on sound business tenets and steadfast Asian values, TRANSLASIA propels business growth and success by connecting organisations with new networks and forming solid relationships through clear and unambiguous communication. TRANSLASIA helps businesses cross cultural barriers deliberately and meticulously so that doing business in new countries feels like doing business at home.
Learn More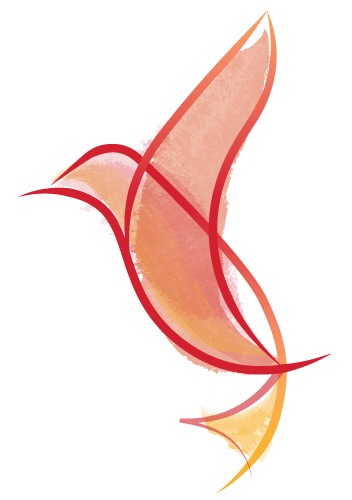 Hong Yin Yin founded Elite Asia in Singapore. English and Chinese translation was the main service.
Elite Interpreters Services Pte Ltd was incorporated to offer business interpreting and related services.
Elite Bilingual Services and Elite Interpreters Services were rebranded as Elite Asia, and started to expand in the region.
Elite Asia set foot in Malaysia.
Elite Asia set foot in Hong Kong.
TRANSLASIA Holdings Pte Ltd was incorporated, with Elite Asia and AISA Digital under its wing.
AISA Digital Pte Ltd was incorporated to offer massive localisation for Asian markets via AI+People Solutions.
Takara Printing from Japan invested in TRANSLASIA.
ATA AMERICAN TRANSLATORS ASSOCIATION
JAPAN TRANSLATION FEDERATION
TOP 30 ASIA BY COMMON SENSE ADVISORY