Enabling Businesses to Take Flight Across Asia
TRANSLASIA assists multinational companies and regional enterprises overcome business complexities brought on by language and cultural barriers. Our innovative solutions, powered by TECHNOLOGY and PEOPLE, enable businesses to connect across East Asia and Southeast Asia with ONE VOICE.
With TAKARA & COMPANY LTD as its major shareholder, TRANSLASIA has its headquarters in Singapore, and offices in Malaysia, Hong Kong, and Japan. TRANSLASIA helps businesses to take flight across Asia by committing to core values of Clarity, Transparency, Collaboration, Trustworthiness, and Conviction.
Learn More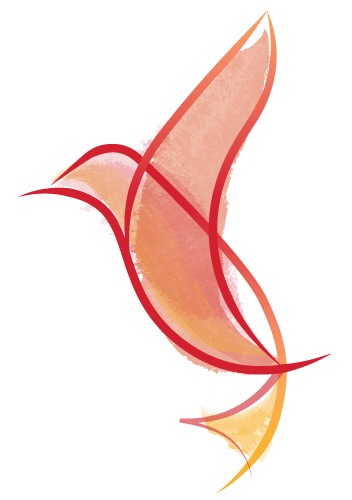 Hong Yin Yin founded Elite Asia in Singapore. English and Chinese translation was the main service.
Elite Interpreters Services Pte Ltd was incorporated to offer business interpreting and related services.
Elite Bilingual Services and Elite Interpreters Services were rebranded as Elite Asia, and started to expand in the region.
Elite Asia set foot in Malaysia.
Elite Asia set foot in Hong Kong.
TRANSLASIA Holdings Pte Ltd was incorporated, with Elite Asia and AISA Digital under its wing.
AISA Digital Pte Ltd was incorporated to offer massive localisation for Asian markets via AI+People Solutions.
TAKARA & COMPANY from Japan invested in TRANSLASIA.
ATA AMERICAN TRANSLATORS ASSOCIATION
JAPAN TRANSLATION FEDERATION
TOP 30 ASIA BY COMMON SENSE ADVISORY