Translation and Interpretation Solutions for Insurance
The insurance industry is fraught with financial, indemnity, legal and insurance lingo. Many of these, though commonly understood in English, may prove to be misleading and inaccurate if translated wrongly in other languages. With success rates hinging on trust and strong relationships, nothing is more important in the insurance field than getting clear communication, vital information, and effective messages out to customers. In addition, when your insurance products are in multiple languages, you gain the power to tap into markets across the globe. Communicating in your customers' native languages heightens their understanding and inevitably, their trust, loyalty, and sense of security. By leveraging on multilingual translation and interpretation solutions for insurance, TRANSLASIA can assist you to expand and grow your businesses locally and internationally.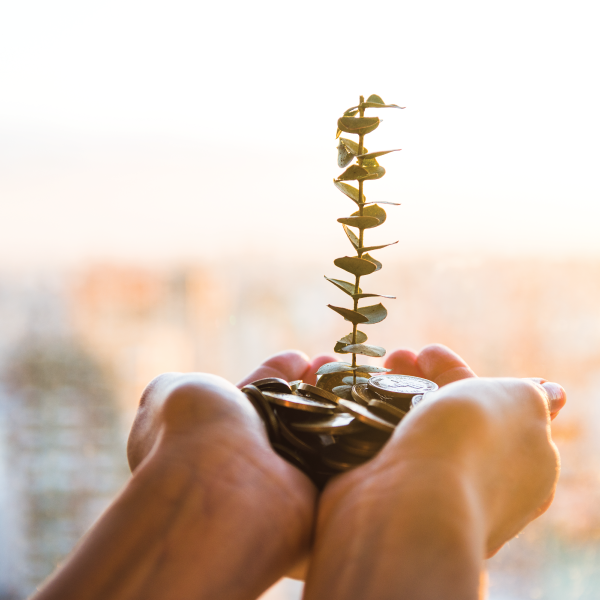 ILP Global
Solution
Future-Proof Your Investment-Linked Plans (ILPs) For Global Investors.
As your customer pool gets more global, you need to gain their trust with clear communication in the language they understand. Win their loyalty and confidence with precise factsheets, funds reports, and market overviews.
Quarterly & Annual Funds Reports
Guides for Investors
Prospectuses & KIIDs
Market Overviews
Factsheets & Sell-Sheets
Portfolio Review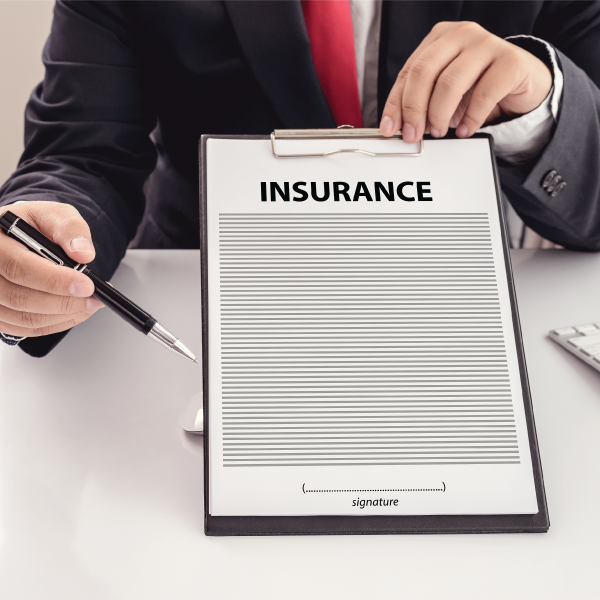 Insurance Coverage Solution
Cover All Grounds with Insurance Translation.
The purchasing of insurance policies often hinges on trust and strong relationships. Increase your success rate with international customers by giving them clear information with accurately translated lingo & vital advice.
Insurance Booklets
Disclosure Statements
Benefit Packages & Summaries
Policy Brochures
Beneficiary Designation & Forms
Forms & Enrolment Forms
Insurance Policy Contracts
Tour Summary Plan Descriptions (SPDs)
Summary of Benefits (SOBs) & Explanation of Benefits (EOBs)
Insurance Claims
Tour Confirmation & Renewal Letters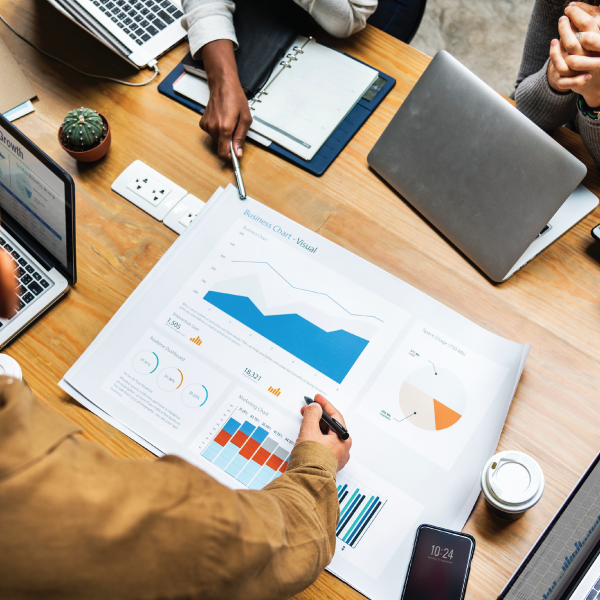 Insurance Market Extension Solution
Extend Your Reach With Insurance Translation.
When your insurance products are in multiple languages, you gain the power to tap into markets. Communicate in your customers' native languages to help them better understand your products and bestow a sense of security.
Multilingual Website
Press Releases
Brochures
Blog Articles
Advertisements
Privacy Policy and Terms of Use
#striped-custom-5ce46593509d3 h3:after {background-color:#cc0000!important;}#striped-custom-5ce46593509d3 h3:after {border-color:#cc0000!important;}#striped-custom-5ce46593509d3 h3:before {border-color:#cc0000!important;}
Why Makes Us Different
EFFECTIVE PROJECT MANAGEMENT