Desktop Publishing Services
Whether it be a brochure, a manual, a book or even text in images you need to print or distribute to an international audience, we are equipped to ensure the consistency of your layout across multiple languages with our multilingual Desktop Publishing (DTP) Services (also known as Typesetting Services). With our Desktop Publishing Services, your content and images will follow a preset standard, ensuring that the 'look and feel' of your original message is preserved and communicated consistently across various cultural markets.
Font Compatibility Checks
Page Layout and Formatting
Proofreading of Post DTP Artwork
Software Graphical User Interface (GUI) DTP
Web DTP in HTML, XML and more...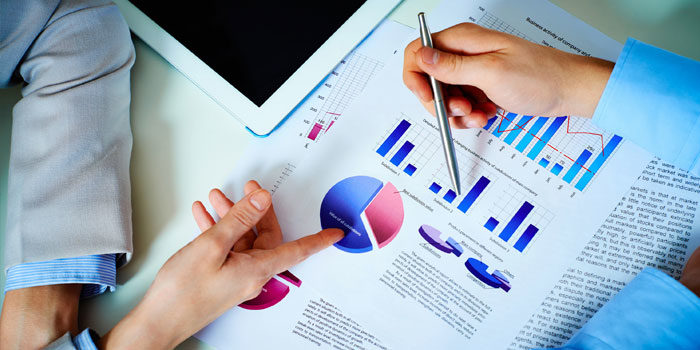 As saving time and cost when translating content into multiple languages and keeping the layout consistently formatted with each new language version are important to you it is recommended that you provide an editable working file of the source document to the translator to use as a reference. Doing this would help you save time as it minimizes the revision rounds needed for an accurate copy.
As we are committed to providing our clients with high-quality Desktop Publishing Services, we have put in place a process that ensures high quality. We can also assist you with printing your final content with our Print Management Services (through working with our printing partners) and thus providing you with a truly complete point-to-point service.
EFFECTIVE PROJECT MANAGEMENT