Desktop Publishing Services
Whether you are looking to have a book, manual or brochure or even the text in pictures printed and distributed for international audiences, we can deliver consistency and accuracy of the same layout across all languages through our Desktop Publishing (DTP) services, often referred Typesetting Services. With these services the images and content you receive will have a set standard, retaining the look and feel of the original material while communicating it effectively for different markets.
Font Compatibility Checks
Page Layout and Formatting
Proofreading of Post DTP Artwork
Software Graphical User Interface (GUI) DTP
Web DTP in HTML, XML and more...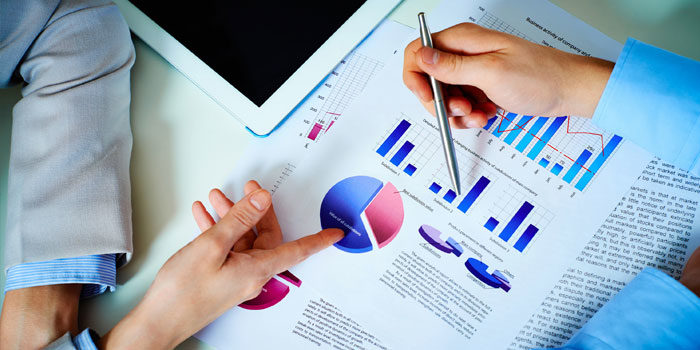 As it is important to save money and time when you are having content translated into numerous languages and ensuring that the layout is formatted consistently is important across each new language version. It is advised that you provide us with working files that can be edited so our translator can use it for reference. This would help you to save time because it reduces the number of revisions required to produce accurate results.
At TRANSLASIA, we are fully dedicated to providing high-quality DTP services. We will also help with the printing of the finished content using our Print Management Services and are therefore able to provide a complete end-to-end service.
EFFECTIVE PROJECT MANAGEMENT