Multilingual Legal Solutions
Be it a legal translation of an immigration document, a legal transcription of an oral business contract, or legal interpretation of a court session, all such services can be found within TRANSLASIA's full suite of Multilingual Legal Solutions.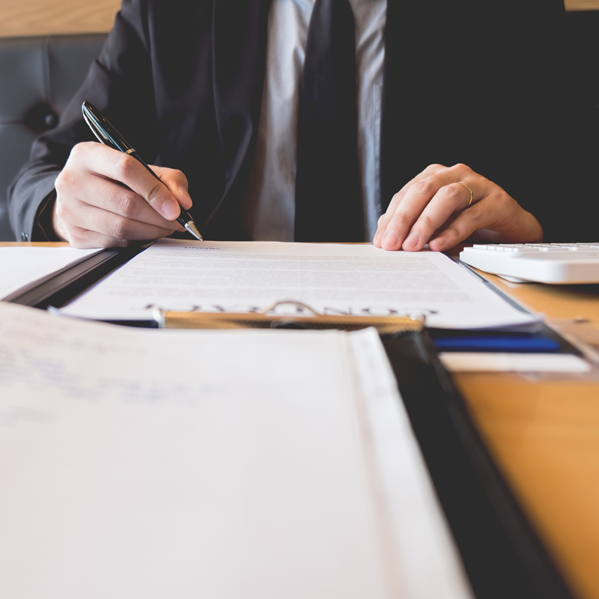 Legal Translation
Legal Translation is a painstaking task that demands a synthesis of in-depth knowledge in legal norms and jargon, translation theory, and a highly technical appreciation of the relevant source and target languages.
Our Legal Translation Services include any written text and documents – such as certificates, contracts, agreements, and memorandums – required for use in applications with governmental and judicial agencies.
Legal Transcription
Legal Transcription refers to the conversion of speech into text, within the context of a legal event. It is provided with both separately and jointly with our legal translation services.
Our Legal Transcription Services include any audio or video files required for use by governmental and judicial agencies. Transcripts may be delivered in English, as a translated version in one or more target languages, or both.
At TRANSLASIA, we offer two main types of Legal Transcription services: off-site legal transcription and on-site legal transcription services.
On-site Legal Transcription
The Court or On-site Legal Transcription involves a transcriber being present on-site at a designated venue and given time to record a legal event in writing. This service is provided for clients who require immediate delivery of a legal transcript.
The most frequent case of this concerns Court Transcription, which requires a transcriber to be physically present at a court hearing to undertake the relevant transcription.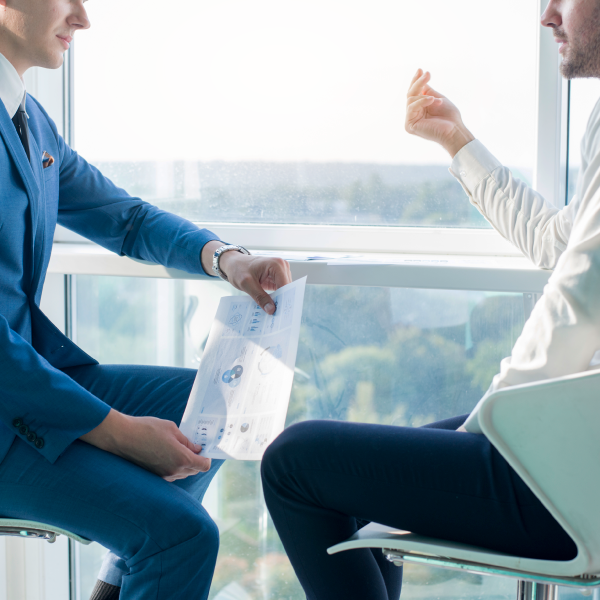 Legal Interpretation
A Legal Interpretation Service conventionally refers to the on-site translation of legal content in a verbal format.
This includes legal consecutive interpretation and legal simultaneous interpretation. Additionally, we sell and rent out simultaneous interpreting systems for clients that require mass interpretation.
At TRANSLASIA, we provide premium legal translations for all types of documents required for use by various agencies and judicial system. Click on each of the following categories below to find out more.
All our legal translators are stringently selected, legally-trained professionals.
Our selection process comprises a holistic review of our legal translators' academic qualifications, legal training and knowledge, translation qualifications and experiences, past referrals, as well as their performance in an in-house translation test.
Our legal translators have, at the minimum, more than 3 years of active translating experience. 
Prior to undertaking their first translation project at TRANSLASIA, our translators must present a portfolio reflecting three years of their professional translation work for review.
All legal translation work completed at TRANSLASIA includes the option of a supporting affidavit. 
Upon request, our legal translators can provide an affidavit attesting to the authenticity of their legal translation work. This is particularly relevant for translated documents which are required for court or arbitrary proceedings.