Multilingual Legal Solutions
Whether it is a court session legal interpretation, oral business contract legal transcription or immigration document translation, we can help you at TRANSLASIA with our Multilingual Legal Solutions.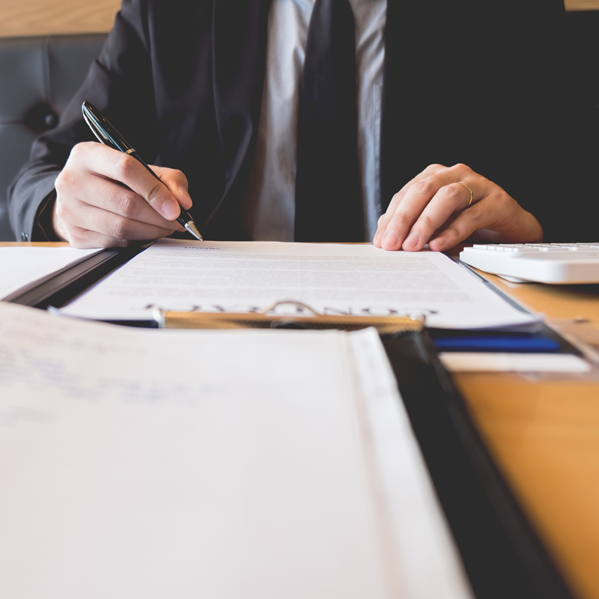 Legal Translation
The painstaking job of Legal Translation requires both the technical understanding of target languages and sources, translation theory and legal jargon and norms.
With the Legal Translation services, you can have any written documents and text, including memorandums, agreements, contracts and certificates translated that are required for applications to judicial and governmental agencies.
Legal Transcription
Legal Transcription involves converting the spoken word into the written word, in a legal setting. It can be provided alongside or separately to our legal translation services.
We can provide the transcripts for any video or audio files for judicial and governmental agencies. They can be made in English, translated into one or a variety of languages or both, as required.
Two main kinds of legal transcriptions are offered here at TRANSLASIA – on-site and off-site legal transcriptions.
On-site Legal Transcription
Our On-Site or Court Legal Transcriptions Service provides a transcriber at a specified venue and time to create a written record of a legal event. We offer this service to clients who need a legal transcript as soon as it's created.
The most frequent use of this service is for transcriptions of court hearings, where the transcriber would have to be present in the court to make the appropriate transcription.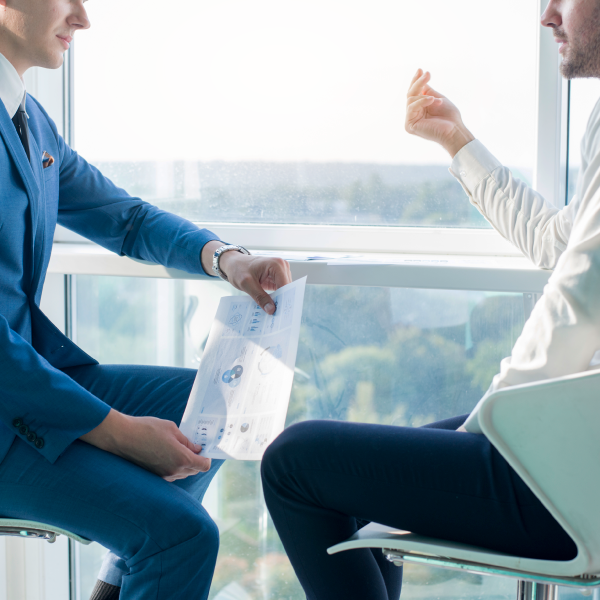 Legal Interpretation
At TRANSLAISA, we provide a Legal Interpretation Service that involves legal content translated onsite verbally.
Included in this service are simultaneous interpreting and consecutive interpreting. In addition, we rent out and even sell simultaneous interpretation systems if clients need to make interpretations for large groups of people.
We offer professional translations for legal documents of all kinds that are required to be used by the judicial system and numerous agencies. You can find out more about what we offer by clicking the categories below.
Legally trained and carefully selected professional legal translators.
We select our translators through a process that involves a review of not just their academic qualifications, but their legal knowledge and training, their translation experiences and qualifications and references and referrals they've received from past employers and educators. We also put them through an in-house translation test too.
Legal Translators with Over 3 Years' Experience Actively Translating.
For them to take on any work for TRANSLASIA, each of our translators must have a record of three full years, at the very least of translation work at a professional level that we can review.
All TRANSLASIA legal translation work is completed with an optional affidavit.
You can request an affidavit that states the authentication of the legal translation work we conduct, if necessary. This is especially relevant when it comes to documents that need to be translated for use in arbitrary or court proceedings.