Multilingual Banking and Finance Solutions
As companies expand their business reach and competition grows, you need high-end Multilingual Banking and Finance Solutions to ensure your financial documents are translated accurately and quickly to prospective stakeholders and investors. For this task, you need a highly qualified professional, and you can find fully certified experts in the field at TRANSLASIA.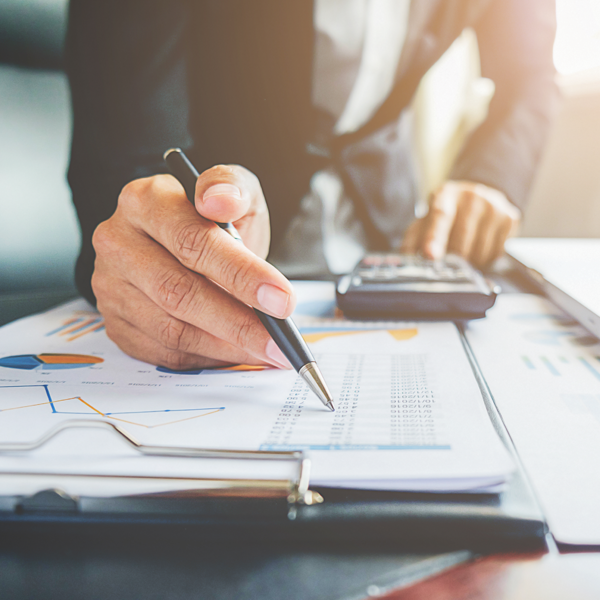 Financial Translation
You need skilful and professional Financial Translation to ensure your organisation has succeeded in the modern multilingual sector. We understand that the business document translation and all financial translations you require need to be completed to an accurate and precise standard, with the highest levels of consistency, professionalism and quality.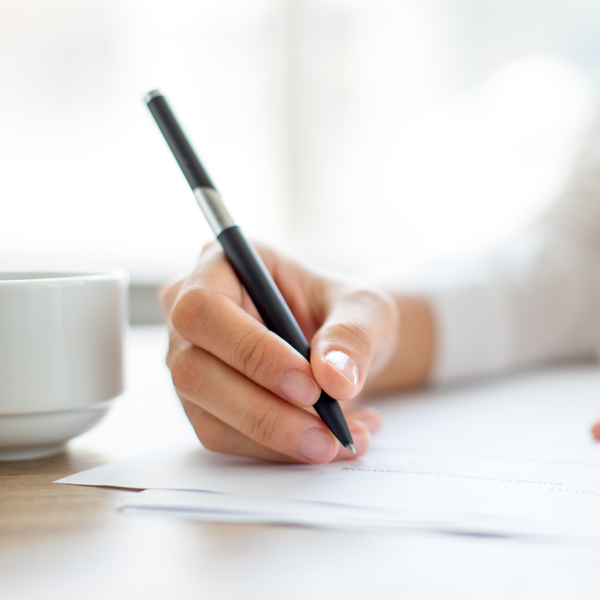 Financial Writing
We can create Financial Writing for audiences, institutions and businesses. Whether it's covering a broad industry or a specific topic related to business and finances, we can accommodate the financial writings you need to get across the correct context and audience. Our writers have in-depth industrial experience and can provide the widest range of content, including:
Finance Articles & Blogs
Financial E-Book
Financial Website Content
Presentation & Whitepaper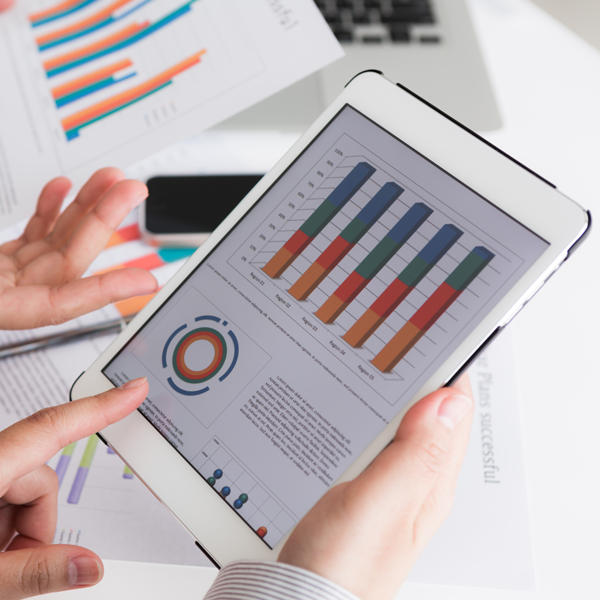 Financial Reporting
When each financial year is completed, that means one thing is required – preparations of annual reports. This crucial communication for your business is required by business partners, employees, potential investors and shareholders and fulfils obligations to regulatory bodies. It is also representative of the annual achievements, key milestones, business plans, financial standing and brand equity of your company. We can help you to write, edit and translate all your Financial Reports here at TRANSLASIA.
APP/ Software Localisation
At TRANSLASIA, we offer a wide range of APP and Software Localisation services, that ensure your software and applications are gratified and accepted by both global and local users.
We work with businesses in a full range of sectors, from Real Estate to Commercial Banks, at translating documents into different languages. We have a team that has financial expertise and experience in various industries. They are incredibly knowledgeable about FinTech terms and financial jargon. Our team of professionals understand the value of accuracy with financial documents and are at ease and confident in the translation of even the most comprehensive and difficult documents.
Global Equity and Debt Offerings Documentations
Notes to Financial Statement
Notices to Annual General Meeting
Financial Expertise and Qualified Subject-Matter Experts with experience specific to the financial industry, and hence familiar with financial terms and the accuracy required for translating financial documentation.
ISO 9001:2008 Certified Translation & Interpretation Company with presence in Asia, Malaysia, Hong Kong, and Japan serving many MNCs and commercial banks.
Keen attention to accuracy and quality to ensure the intra-document and inter-document consistency.
Timely Delivery of translation projects for financial clients' fast-paced release and immediate delivery to stakeholders around the world.
Professional and hassle-free service experience to ensure the high quality of your translated document and its confidentiality before release.